Sequoyah Hunter-Cuyjet
DESIGNER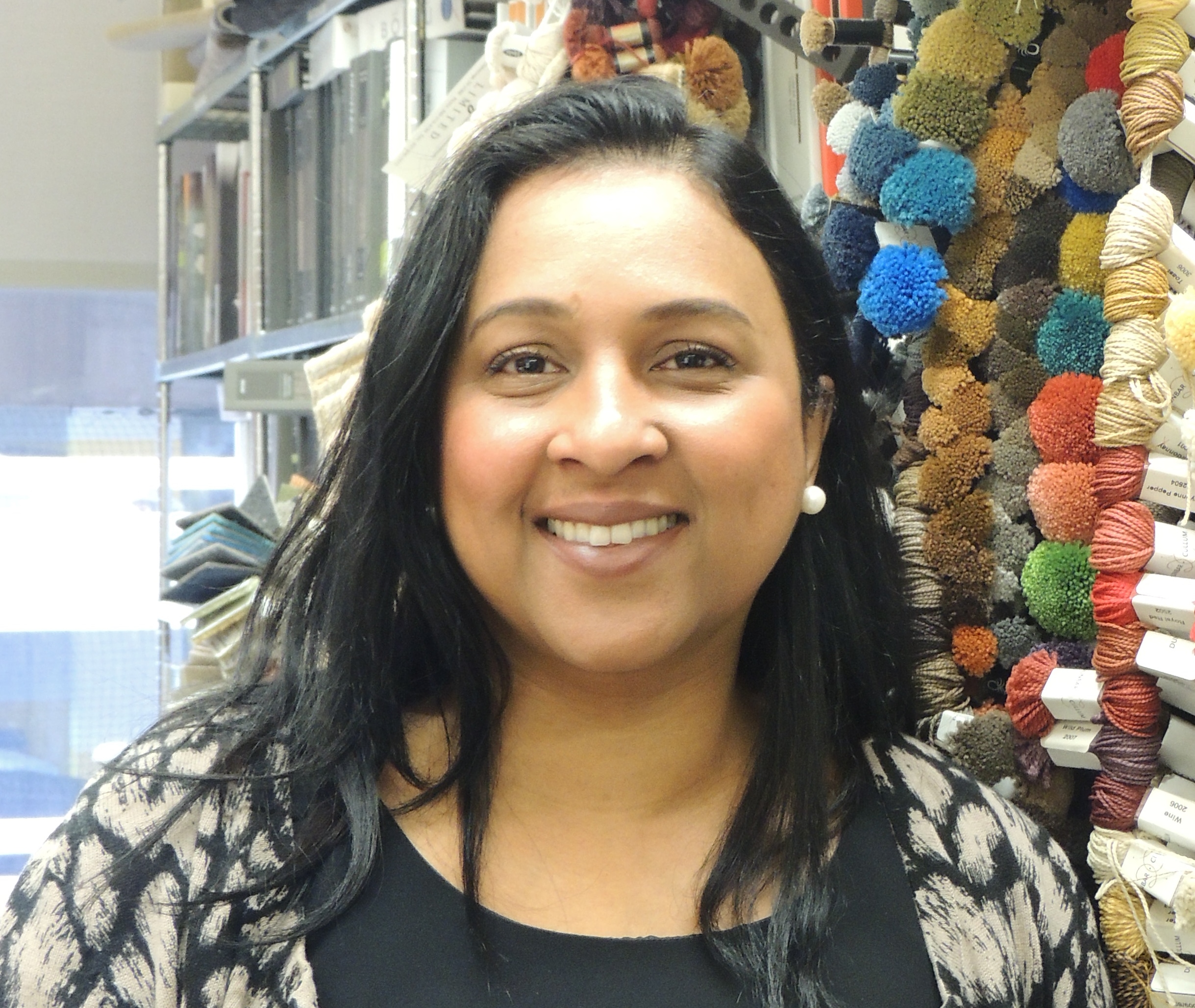 Designer Sequoyah Hunter-Cuyjet brings both residential and corporate design experience to her work at Floss Barber Inc. While working for six years as a residential interior designer at ColePrévost in Washington, D.C., Sequoyah engaged in every stage of the design progress from initial client intake to post-construction administration. Sequoyah continued to sharpen her design skills while earning her graduate degree at Moore College of Art & Design and as a freelance designer, collaborating with interior designers, architects, artisans, and end-users on residential and commercial projects. Most recently, Sequoyah served as a design coordinator and principal creative for corporate interiors at D2 Groups.
Sequoyah received a Bachelor of Art in Liberal Arts from Sarah Lawrence College where she studied studio art, literature, and anthropology. Her spatial sensitivity, knowledge of color and materials, and interest in human-object interactions led her to interior design as a medium.
Sequoyah's residential design background allows her to design 30,000 square feet with the same care and attention given to 300 square feet. She believes every project is a chance to create a unique and diverse environment.
Raised on the eastern shores of the Shinnecock Indian Reservation nestled in Southampton, New York, she has a passion for both the land and sea. Sequoyah studies traditional patterns in basket weaving and beadwork of Eastern Woodland Indians, and frequently returns home for cultural events, volunteer work, fishing, and clamming.