Details, renderings of luxury apartments at 1616 walnut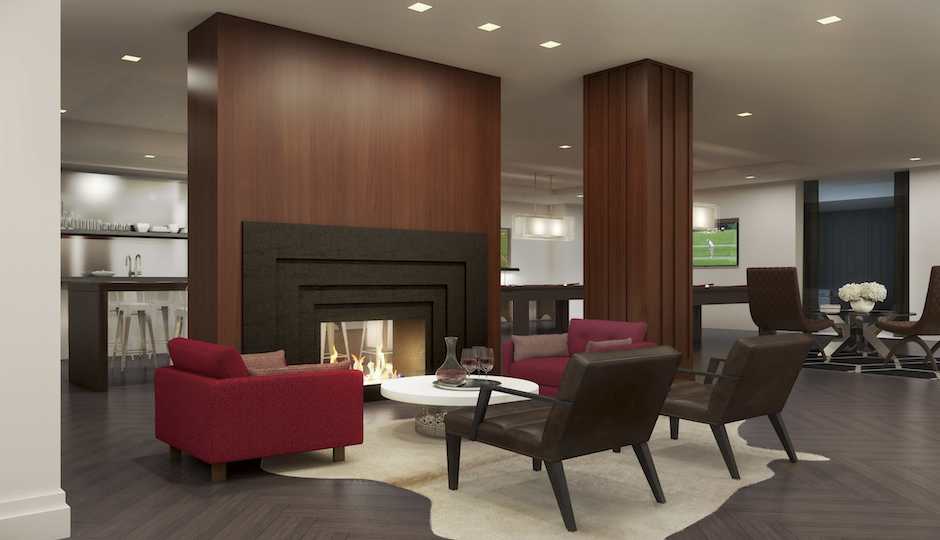 The exquisite Art Deco onetime-commercial building at 1616 Walnut Street will, by April, be the exquisite Art Deco now-residential building called ICON (all caps, it seems) — 206 luxury apartments, 160 parking spaces and the 23,000 square feet of retail space that was there already.
The apartments will range from studios to three-bedrooms, with penthouses on the 23rd and 24th floors, and advertised "300 degree skyline views."
The amenities are tied in to the fact that these are WELL (all caps, it seems) Signature Residences, powered by Delos (board member: Leonardo DiCaprio), which is a company that specializes in wellness real estate. What does this mean to the tenant?
WELL units offer features like specialized lighting to regulate the body clock and melatonin levels; Vitamin C shower infusions; air purification; water filtration; and antimicrobial coatings on surfaces vulnerable to bacteria.
Those units are all on the ninth floor, but the building amenities include personal nutritionists, bike share, herb garden, grilling station, and other health-oriented options.
The $50 million redevelopment of the building includes interiors by Floss Barber.
Here are some renderings for ya: