Products for Working Together, Again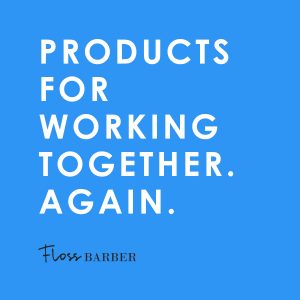 The return to work following COVID-19 restrictions has many companies reevaluating their interiors. We can help with products designed to support health, safety, and well-being. We've compiled a package of high-demand products that can help you prepare your office and public spaces for when employees, guests, and tenants return. 
Everyone at Floss Barber, Inc. receives new product information daily. If you don't see something on our list that you need, please don't hesitate to ask.
Questions about product information, pricing, or lead times?