Jennifer McCarrie
BUSINESS / PURCHASING MANAGER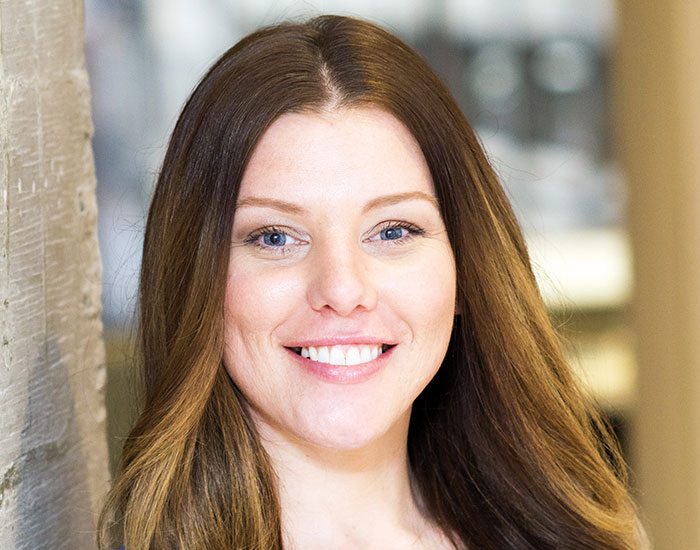 The left-brain organizer in a studio of right-brain creatives, Jennifer McCarrie offers the balance that keeps our work flowing smoothly. She serves as both Purchasing and Business Manager. After our designers specify furnishings, lighting, and accessories, it is Jennifer who secures the best prices and coordinates delivery and installation.
She also handles our billing, project budgets, project schedule, bid packages, and more. She helps market the firm and prepare proposals to prospective and returning clients.
Jennifer oversee functions, not people. "I enjoy seeing that our designers use one side of their brains," she says, "and I am more comfortable with the other. Where they envision forms, lighting, and patterns, I thrive on numbers and schedules. I guess I'm the flip side."
While our designers evaluate wood and carpet samples, Jennifer exerts her influence over purchasing and Excel, managing the details, keeping vendors on schedule, and wrapping up all the loose ends.
Outside the office, Jennifer is an athlete, playing on a softball team and also joining basketball and soccer games. Sometimes she umpires baseball, and she watches any team sport that's in season.