Hialeah Park Casino bets park improvements also will increase employment in the city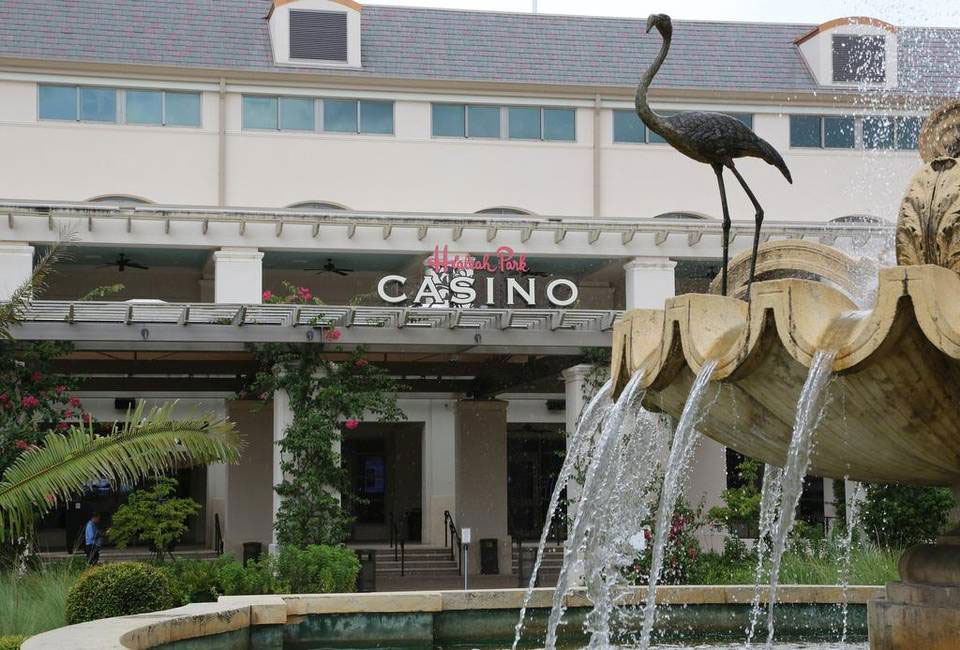 Renovations at Hialeah Park Racing & Casino, once known as "the most beautiful racetrack in the world," has brought forth improvements not only for the emblematic entertainment site but also for the city of Hialeah. Incorporated in 1925, the city has grown alongside the horse racetrack, which opened in 1921. It went on hiatus for almost a decade before reopening its doors four years ago.
The renovation, along with future projects, will bring more growth to the area, including a new five-star hotel and shopping center that will generate about 2,000 jobs. "Hialeah Park Casino has brought and will bring much progress. It's the motor that moves the economy here in Hialeah," said John J. Brunetti, who has been the owner of the racetrack since 1977. Over the past two years, the restaurant and casino alone have created 1,500 new employee positions. "And the construction of the hotel and shopping center near Hialeah Park Casino will bring much more progress to the zone," Brunetti said.
About $60 million has been invested during phase one of the remodeling process, mainly to fund construction costs for a new Kings Court VIP Poker Salon, a high-tech media room, as well as diverse renovations to the exterior of Hialeah Park Casino's amphitheater. The Kings Court VIP Poker Salon, equipped with 33 poker tables, is designed as "an authentic casino and not just a space full of slot machines," said Brunetti. "For us, the great novelty is the ambiance and attention to people so that they can feel comfortable."
The state-of-the-art media room will allow for live and simultaneous televised transmissions of horse races in racetracks across the United States.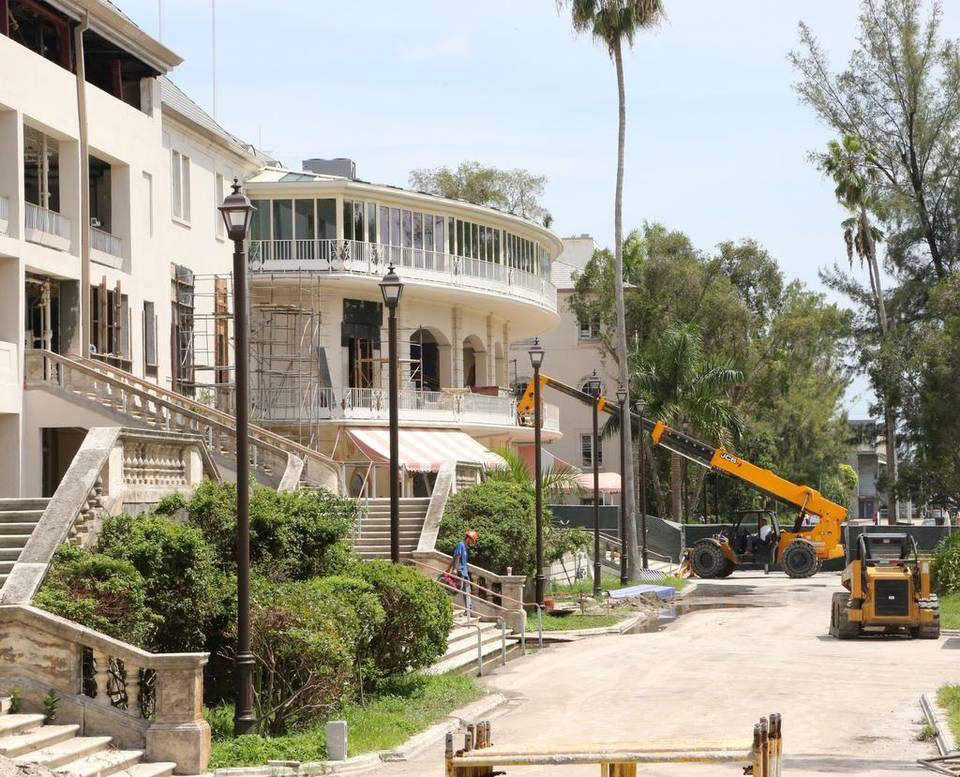 The park also will upgrade its entertainment and culinary options. The Habana Cafe restaurant located outside the casino has been remodeled and now has a stage for musical acts. "Families can enjoy all these amenities with their children each weekend, since minors are not allowed to enter the casino," Brunetti said. "We've tried to create specific areas within the gardens that the whole family can enjoy." Other improvements include an enlarged terrace in the amphitheater, a stage with a retractable roof and a new garden.
The revamped racetrack zone is scheduled to open by the end of the year. During the second and third phase of the expansion plan, Hialeah Park Casino will build a luxury hotel and a shopping center. "This hotel will be for people who like to visit casinos and who travel the whole country," Brunetti said.
Brunetti said his love of racetracks began at an early age. "When I was young, I was a fan of horse races. Later, I had the opportunity to buy the park. Winds of change inspired me to create Hialeah Park Casino and maintain it for future generations."
This article appeared in the Miami Herald on August 19, 2015.