Floss Barber Inc. brings on new designers
Announcing new talent at Floss Barber Inc.
We are proud to introduce three new designers, who are adding their skills, genius and flair to every project they touch.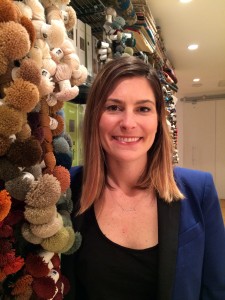 Courtney DiBlasi, our newest senior designer, is leading our team at Resorts Casino Hotel in Atlantic City, N.J. She has experience in a variety of multi-family residential housing, high-end residential, and commercial projects. Finding inspiration in the world around her, she develops innovative designs that integrate both style and function. Seasoned in material and color selection, space planning, and FF&E, she can confidently guide clients through projects from start to finish.
Courtney remains involved with local universities and has been a design critic at Drexel University and the Art Institute of Philadelphia. She is passionate about traveling, staying in the know with fashion and design trends, and connecting with her community.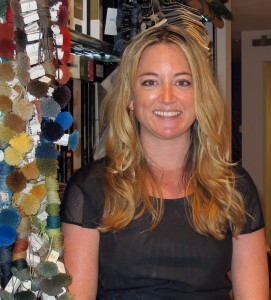 Annie Marchessault comes to the design studio as a summer associate through Drexel University's Master of Science in Interior Architecture + Design program, where she has achieved the dean's list. She is interested in hospitality and workplace design and will assist the studio with current projects until the fall semester begins. Currently, Annie is working on the Parker Hotel renovation in the Midtown Village neighborhood in Philadelphia.
Prior to pursuing her career in design, Annie attended George Washington University Law School, earning her JD as a Presidential Merit Scholar, and worked as an employment attorney in New York City. Annie finds inspiration for work and life through a dedicated yoga practice, travel around the world and live music.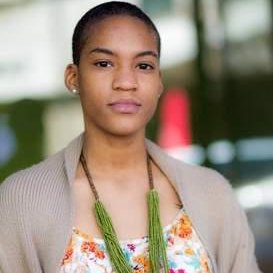 Our summer intern, Aliyah Pair, is entering her senior year at Moore College, studying for her Bachelor of Arts in interior design with a minor in curatorial studies.
Aliyah will be featured in the fall issue of Moore Magazine. The article will highlight her academic career, which began at Delaware College of Art and Design (DCAD), where she earned an associate's degree in fine arts. This fall, Aliyah is curating her first art show at Delaware College. The focus will be on variety and use of materials and will include artwork from students at Moore, DCAD and Maryland College of Art and Design.