Product launch to benefit InLiquid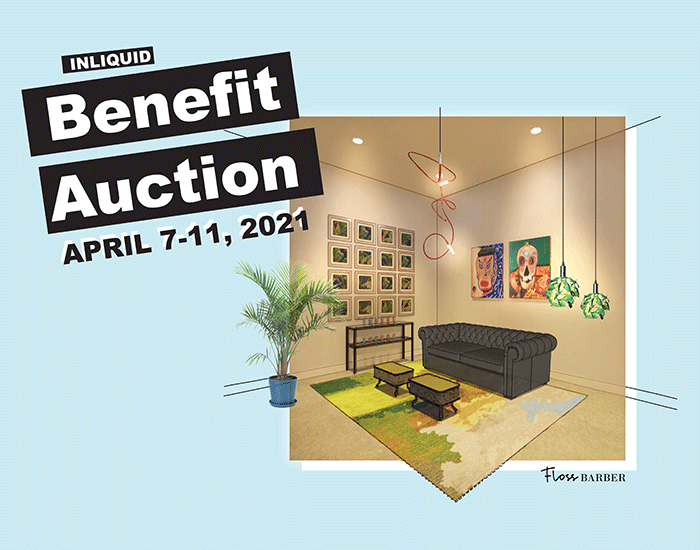 Product launch to benefit InLiquid
Floss Barber, Inc. has collaborated with Duval Art Consultancy and CP Lighting to curate and design 10 perfect products ranging from eggshell-thin Murano Italian glasses to custom carpets from Nepal. In our first bespoke product collection, The Women I Have Known Line, we take inspiration from our female mentors. We will add one product per month through November.
The Maryanne carpet lays out the perimeter of our space. Designed with Aunt Maryanne's vegetable gardens in mind and made in Nepal, but fostered by the Tibetan exodus, these rugs are both functional and haute couture. A grid of Wilma's banana-leaf hotel art lines the walls to evoke a hospitable natural environment populated by a series of unique calaveras by Floss Barber. Relax into the space by taking a seat on the Poltrona Frau Chesterfield sofa – a classic. Put your feet up on the Mary Epstein bench. Our design mentor, Mary always reminds us not to get too caught up on price. We took her up on that message and went to Fortuny for the signature fabric, which we complemented with green mohair. Finally, when you are all set, reach for one of our delicate Murano Italian glasses: water or wine – it's your choice.
All products will be available in the InLiquid Salon where a percentage of sales through November will benefit InLiquid.
Don't miss InLiquid's Benefit 2021 Art Auction to be held April 7-11 in person and online.
Auction items including our The Women I Have Known Line will be displayed during socially distanced hours at the Crane Arts Building in Kensington. Contributions and auction purchases made during the five-day event directly support free, public art exhibitions and foster the careers of 350+ local artists annually.
Visit InLiquid.org/Benefit to view and bid on auction items.
Click to read the coverage of our vignette in Philadelphia Magazine:
"One of Philly's Top Commercial Designers Has a Living Room Ready for You"